Love to eat Korean food? How about learning how to cook your favourite Korean food?
Korea Plaza offers a Free Korean cooking class to our Kaki Korea Club members on every second or fourth Tuesday of a month. Depending on the number of participants, you will get the opportunity to experience a "hands-on session" on how to make the dishes, the recipe and have a try on the taste yourself.
Learn cooking Korean dishes has never been so easy!
Date & Time
9 October 2018, 2 pm – 4 pm (2 hrs)
Menu for this cooking class
Seafood Kimchi Soft Tofu Stew (Haemul Kimchi Sundubu Jjigae 해물 김치 순두부 찌개)
It's a warming and comforting spicy Korean tofu stew made with silken tofu aka. sundubu, ripe kimchi and variety of seafood. The key to a good Soondubu Jjigae or Korean Soft Tofu Stew is to have a deeply flavorful broth. If you are new to Korean cooking, some of the broth ingredients may sound a bit strange to you, but don't worry, you will love the result! Spicy soup cooked in boiling water, the favourite dish of Korean people.
Shiitake Mushrooms Meat Patty (Pyogo Beoseot Ddeokgalbi 표고버섯으로 만든 떡갈비)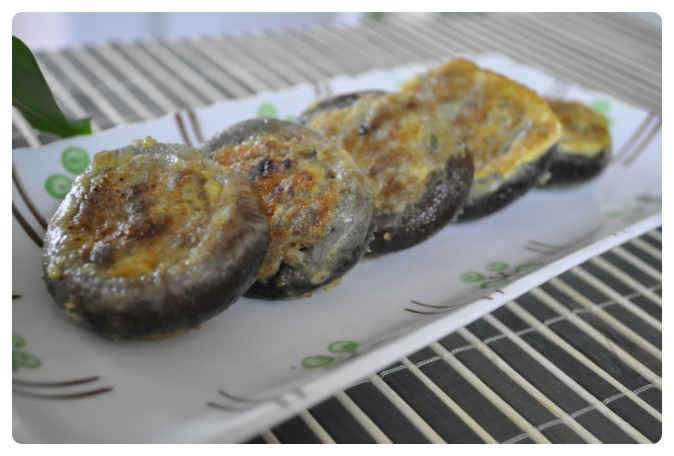 Dried shiitake mushrooms are soaked in water and then roasted with roasted meat sauce. Food that vegetarians eat a lot.
How to participate?
Login to your Kaki Korea Club (KKC) member account (click HERE to register for a Free KKC account).
Fill out the registration form on the right side of the page.
Show your IC to our staff on the actual date of the class.