Love to eat Korean food? How about learning how to cook your favourite Korean food?
Korea Plaza offers a Free Korean cooking class to our Kaki Korea Club members on every second or fourth Tuesday of a month. Depending on the number of participants, you will get the opportunity to experience a "hands-on session" on how to make the dishes, the recipe and have a try on the taste yourself.
Learn cooking Korean dishes has never been so easy!
Date & Time
26 November 2019, 2 pm – 4 pm (2 hrs)
Menu for this cooking class
Grilled Dumplings (군 만두 Gun Mandu)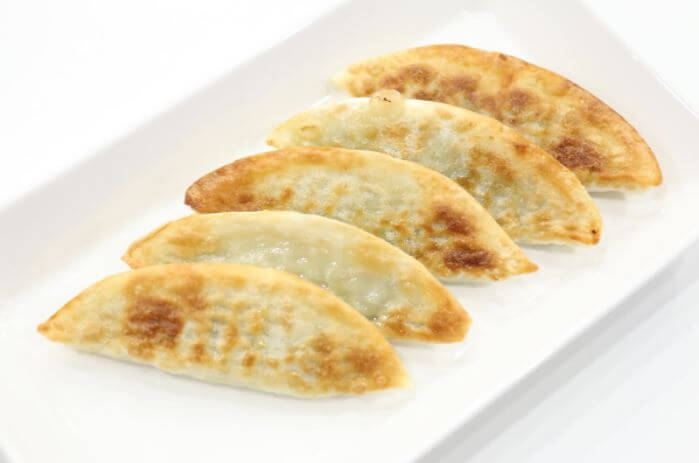 Gun Mandu (군 만두) is grilled dumplings in Korean cuisine. Dumplings were long part of Korean royal court cuisine, but are now found in supermarkets, restaurants, and street snack places throughout Korea. These little dumplings are stuffed with a mixture of meat and/or vegetables. The styles also vary across regions in Korean Peninsula.
Spicy Rice Cake (떡복이 Tteokbokki)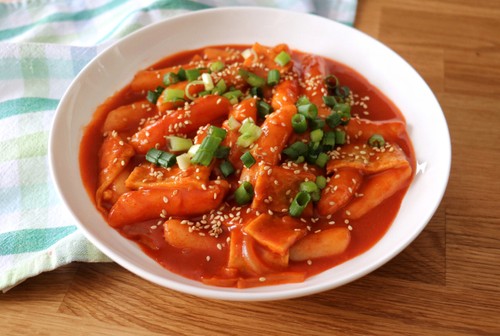 Tteokbokki/Spicy Rice Cake (떡복이) is one of the most popular Korean street foods in Korea. Tteokbokki is commonly purchased and eaten at snack bars as well as street stalls. Eomuk (fish cakes), boiled eggs, and scallions are some of the most commonly added ingredients. It seasoned with spicy gochujang (chili paste). This spicy, slightly sweet, and chewy rice cakes are simply addictive! 
How to participate?
Login to your Kaki Korea Club (KKC) member account (click HERE to register for a Free KKC account).
Fill out the registration form on the right side of the page.
Show your IC to our staff on the actual date of the class.