Love to eat Korean food? How about learning how to cook your favourite Korean food?
Korea Plaza offers a Free Korean cooking class to our Kaki Korea Club members on every second or fourth Tuesday of a month. Depending on the number of participants, you will get the opportunity to experience a "hands-on session" on how to make the dishes, the recipe and have a try on the taste yourself.
Learn cooking Korean dishes has never been so easy!
Date & Time
23 October 2018, 2 pm – 4 pm (2 hrs)
Menu for this cooking class
Bulgogi Mushroom Hotpot (Bulgogi Beoseotjeongol 불고기 버섯전골)
During Autumn season, Korean cooks various kind of mushroom in a hotpot with bulgogi in the middle.
Sweet Potato Castella Ball (Goguma Kaseutelabol 고구마 카스테라볼)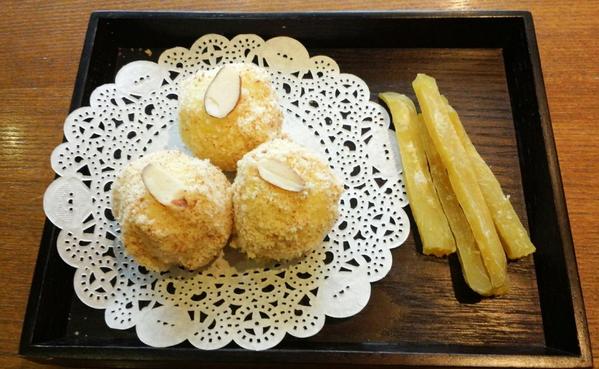 A sweet snack that make with smacked steamed sweet potato and mix with whipped cream and honey then roll with Castella powder. It is a sweet snack suitable for children and elderly.
How to participate?
Login to your Kaki Korea Club (KKC) member account (click HERE to register for a Free KKC account).
Fill out the registration form on the right side of the page.
Show your IC to our staff on the actual date of the class.