Love to eat Korean food? How about learning how to cook your favourite Korean food?
Korea Plaza offers a Free Korean cooking class to our Kaki Korea Club members on every second or fourth Tuesday of a month. Depending on the number of participants, you will get the opportunity to experience a "hands-on session" on how to make the dishes, the recipe and have a try on the taste yourself.
Learn cooking Korean dishes has never been so easy!
Date & Time
17 September 2019, 2 pm – 4 pm (2 hrs)
Menu for this cooking class
Tuna Kimchi Stew (참치 김치 찌게)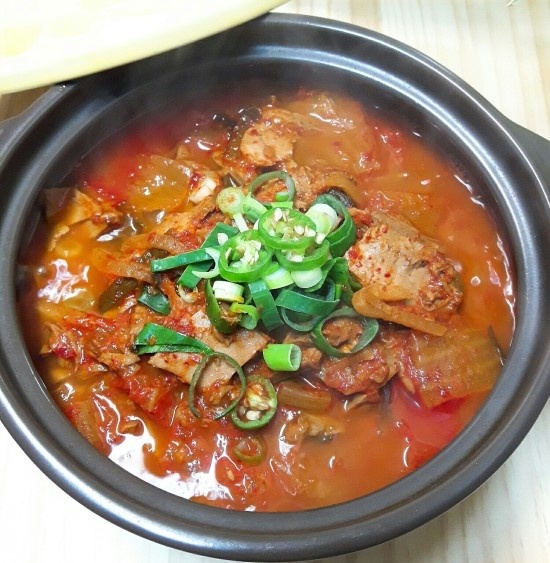 Tuna Kimchi Stew (참치 김치 찌게) – There are many kinds of Kimchi Stew and one of stew is Tuna Kimchi Stew. The Korean eat a lot while they were in Japan and they seemed to love this meal. These days, the foreign choose Tuna Kimchi Stew as one of their favorite dish.
Korean Skewers(꼬치전)
Korean Skewers(꼬치전)-There are different names depending on the number of ingredients such as five colors and three colors. If you use five ingredients, the name will change depending on the ingredients. It is one of the menu where vegetables,meat, mushrooms, green onions, etc and they are usually served on holidays or big events in the house.
How to participate?
Login to your Kaki Korea Club (KKC) member account (click HERE to register for a Free KKC account).
Fill out the registration form on the right side of the page.
Show your IC to our staff on the actual date of the class.