Love to eat Korean food? How about learning how to cook your favourite Korean food?
Korea Plaza offers a Free Korean cooking class to our Kaki Korea Club members on every second or fourth Tuesday of a month. Depending on the number of participants, you will get the opportunity to experience a "hands-on session" on how to make the dishes, the recipe and have a try on the taste yourself.
Learn cooking Korean dishes has never been so easy!
Date & Time
12 March 2019, 2 pm – 4 pm (2 hrs)
Menu for this cooking class
 Squid Rice Cake(오징어 떡볶이 oh jing oh tteokbokki)
Famous Korea Street Food, Rice cake, fish cake scallion Add squid and hard boiled egg.
Corn fritters  (옥수수 맛탕 oksusu maktang)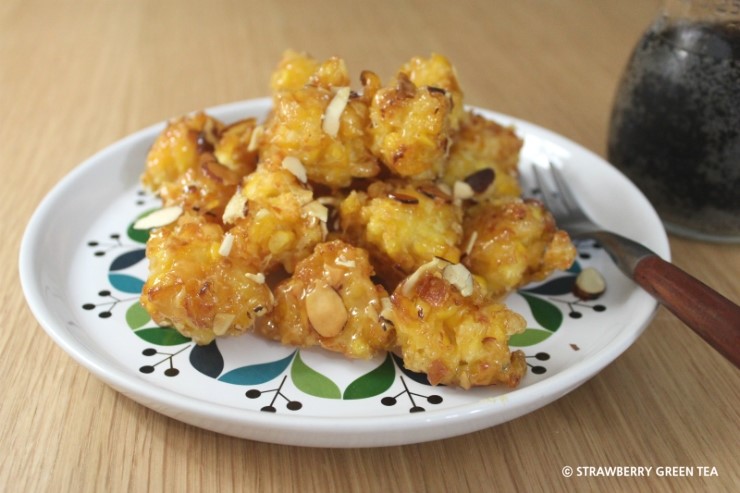 Drain canned suites corn and chop them up into flour and put them in oil.
How to participate?
Login to your Kaki Korea Club (KKC) member account (click HERE to register for a Free KKC account).
Fill out the registration form on the right side of the page.
Show your IC to our staff on the actual date of the class.