Love to eat Korean food? How about learning how to cook your favourite Korean food?
Korea Plaza offers a Free Korean cooking class to our Kaki Korea Club members on every second or fourth Tuesday of a month. Depending on the number of participants, you will get the opportunity to experience a "hands-on session" on how to make the dishes, the recipe and have a try on the taste yourself.
Learn cooking Korean dishes has never been so easy!
Date & Time
12 February 2019, 2 pm – 4 pm (2 hrs)
Menu for this cooking class
Chicken intoxicated (Dak seopsangeok 닭 섭산적 )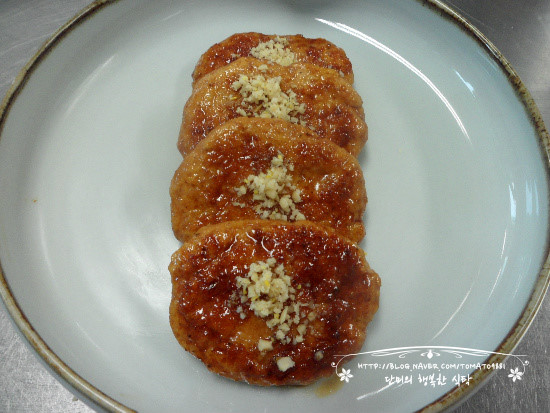 It is one of the most popular Korean traditional dish and the smells of meat can be imagined of the memorable in Korea Palace.
Beef, seashell seaweed soup  (Sogogi, zogae miyeukguk 소고기, 조개 미역국)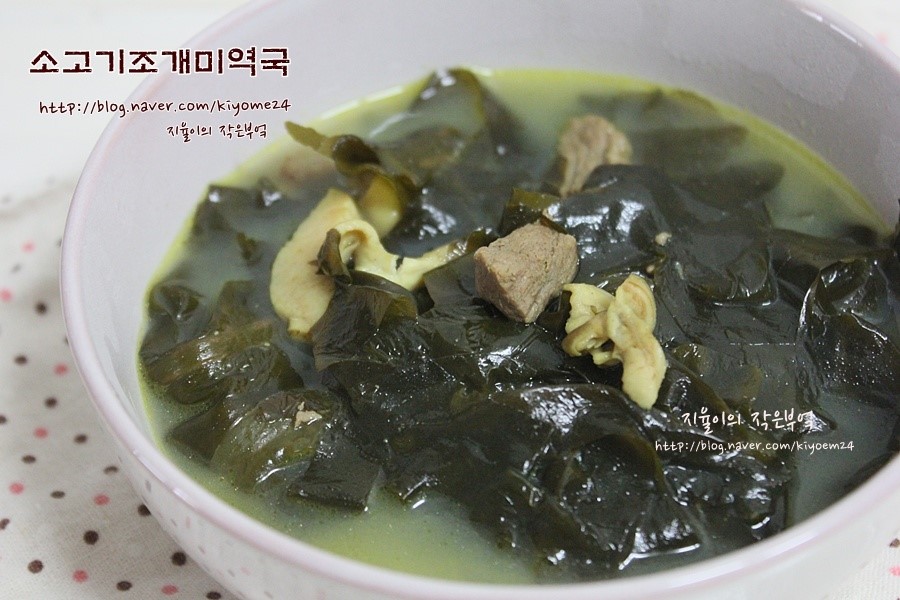 It was come from the birthday cuisine that people eat this food who are on birthday and a baby-bearer in the past and now as well.
How to participate?
Login to your Kaki Korea Club (KKC) member account (click HERE to register for a Free KKC account).
Fill out the registration form on the right side of the page.
Show your IC to our staff on the actual date of the class.