Love to eat Korean food? How about learning how to cook your favourite Korean food?
Korea Plaza offers a Free Korean cooking class to our Kaki Korea Club members on every second or fourth Tuesday of a month. Depending on the number of participants, you will get the opportunity to experience a "hands-on session" on how to make the dishes, the recipe and have a try on the taste yourself.
Learn cooking Korean dishes has never been so easy!
Date & Time
11 June 2019, 2 pm – 4 pm (2 hrs)
Menu for this cooking class
Steamed Mackerel Kimchi Roll (삼치 김치말이 찜 Samchi Kimchi-mari Jjim )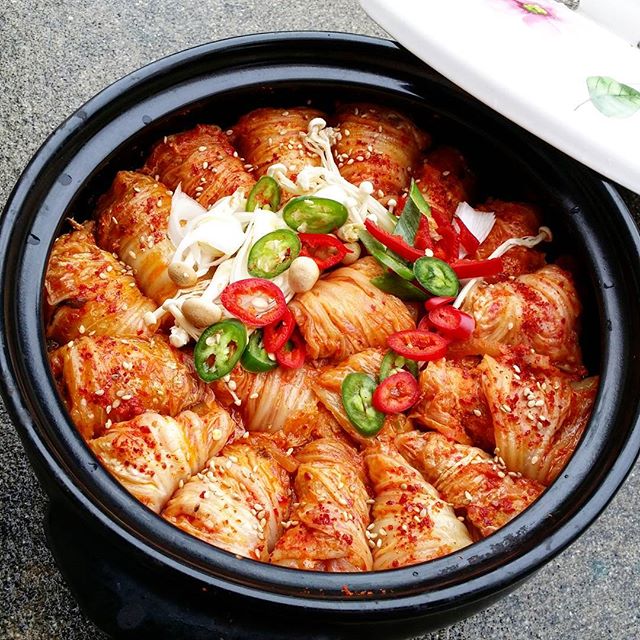 This steamed dish is garnished with garlic and gochujang (red chili paste). Radish and cabbage are placed at the bottom of the pot before kimchi and mackerel are added and steamed. This savoury dish is bound to be a delight for your senses.
Zucchini and Leek Pancake (애호박 부추전 Aehobak Buchujeon)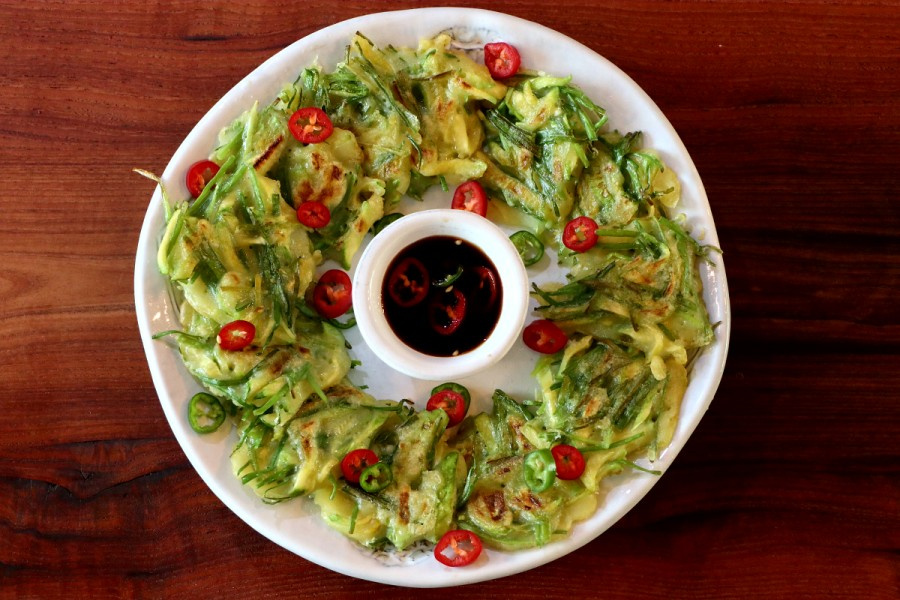 Zucchini, leeks, and red peppers are sliced thinly and used in this dish which is perfect for summer.
How to participate?
Login to your Kaki Korea Club (KKC) member account (click HERE to register for a Free KKC account).
Fill out the registration form on the right side of the page.
Show your IC to our staff on the actual date of the class.