Menu 1: Rice Bowl Topped with Beef and Egg (Sogogi Kyeran Deopbab '소고기계란 덮밥')
Deopbap literally means "covered rice" and is a bowl of rice topped with some sort of topping. It's a casual one-dish meal that can be prepared with a variety of ingredients. The full name of the dish is determined based on the topping. So for this recipe, we'll be using beef and egg as the topping.
---
Menu 2: Seasoned Soy Sauce (Mat Kanjang '맛간장')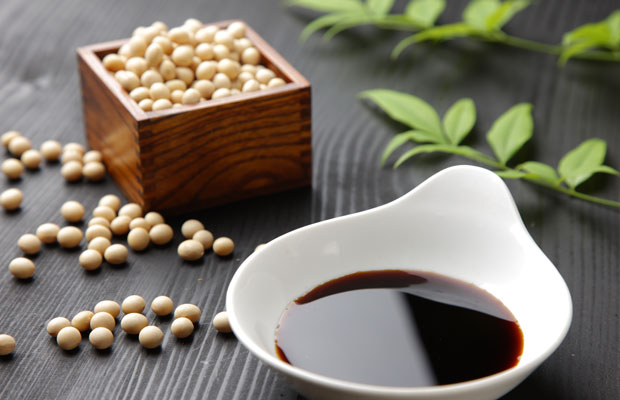 Bulgogi is a Korean-style grilled or roasted dish made of thin, marinated slices of beef, grilled on a barbecue or on a stove-top griddle. It is also often stir-fried in a pan in home cooking. Sirloin, rib eye or briskets are frequently used cuts of beef for the dish. It is a beloved dish in both South and North Korea, being one of the national dishes of North Korea. Bulgogi is ubiquitous in South Korea, from fancy restaurants to pan-ready kits at local supermarkets.
NOTICE:
Kindly take note that you need to register as a Kaki Korea Club member and complete your profile in order to join the class.
Korean Cooking Class is offered FREE of charge by Korea Tourism Organization (KTO). It will be conducted in English by an experienced Korean chef, Madam Shin (Shin Sonsengnim). Join our class at Korea Plaza to learn more about Korean traditional culture, while learning the secret recipe of Ddeokbokki and Sigeumchi Beoseot Jorim.